Friday–Sunday, October 25–27 • Breckenridge, CO
A weekend of connecting with the Lord and other women! Enjoy time together, intimate time with the Lord, and time away in the mountains.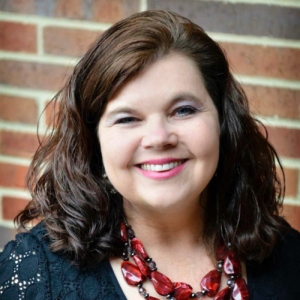 Karen Hogde
Women's Ministry Director, PCA
It is from the perspective of a wife, mother, leader and fellow pilgrim that she hopes to offer insights from God's Word concerning how she and they can most effectively learn to enjoy and extend God's glory.
Park Renew | A Ministry of Park Church Denver
Rooming
Most of the hotel rooms are double kings. The prices below are based on four people per room. When signing up, please include whom you are willing to share a bed/room with when asked. If you prefer to have a queen bed to yourself, the base cost (as shown below) is increased by $50 through Saturday, August 31 and an additional $40 through Friday, September 27 when registration closes.
Meals
Breakfast, lunch, and dinner are provided on Saturday. Breakfast is provided on Sunday.
Registration
Registration is closed for this event. For more info or with any questions, contact kyle@parkchurchdenver.org.