God & Sexuality Seminar Audio
Do you have any follow-up questions after attending or listening to the seminar? Would you like to meet with a pastor? Please email care@parkchurchdenver.org.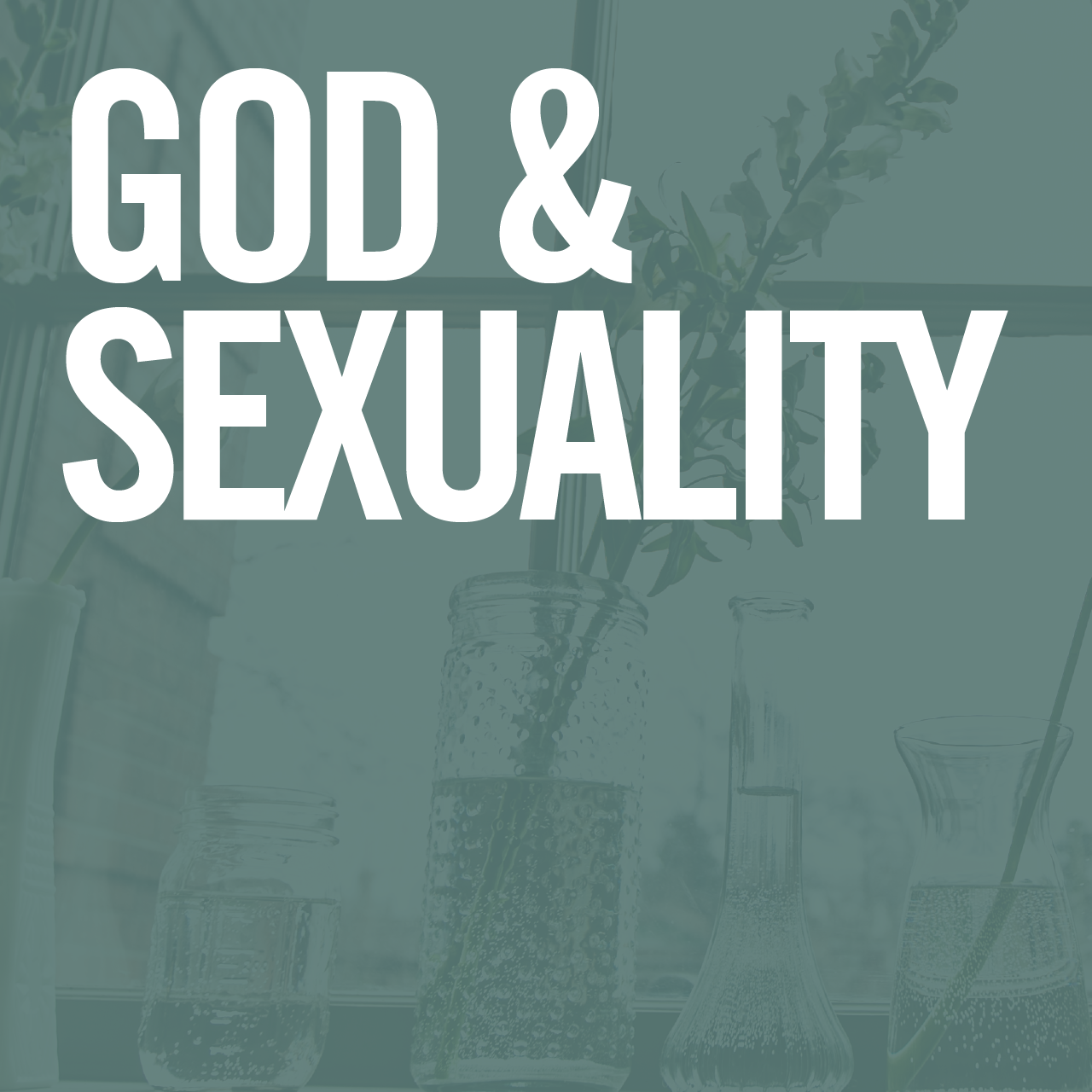 http://parkrenew.org/wp-content/uploads/God-Sexuality_Page-Square.png
1280
1280
James Lepine
https://parkrenew.s3-us-west-2.amazonaws.com/wp-content/uploads/ParkRenew_Color_Cutout_w1500px-300x84.png
James Lepine
2018-03-03 17:27:58
2018-03-12 18:13:59
Scotty Kingry: Gender Dysphoria
Homosexuality and Christian Faith
ROSARIA BUTTERFIELD • THE GOSPEL COALITION
Is This the End of Gender?
CLAIRE SMITH AND ROB SMITH • THE GOSPEL COALITION
Emotional and Sexual Wholeness
ELLEN DYKAS • THE GOSPEL COALITION
You Can Say No to Porn: A Pleasure Greater than Lust
JOHN PIPER • DESIRING GOD
The Goodness of Sex and the Glory of God
BEN PATTERSON • DESIRING GOD
VARIOUS ARTICLES
FROM GOSPEL TABOO
Is it Okay to be Gay? A Candid Conversation on Christians and Same-Sex Attraction
Russell Moore (moderator) with Christopher Yuan, Rosaria butterfield, Jackie Hill Perry, and Sam Allberry